DiamondGrids are 100% recycled polypropylene, engineered for load of up to 1000 tonnes per square meter, with up to 96% permeability. It is proven for heavy static and high-frequency traffic load, for mining, construction, and agriculture.
uv stabilised
reduced carbon features
up to 91% less concrete
easy to install
robust interlocking system

you can do it yourself
Before and after
---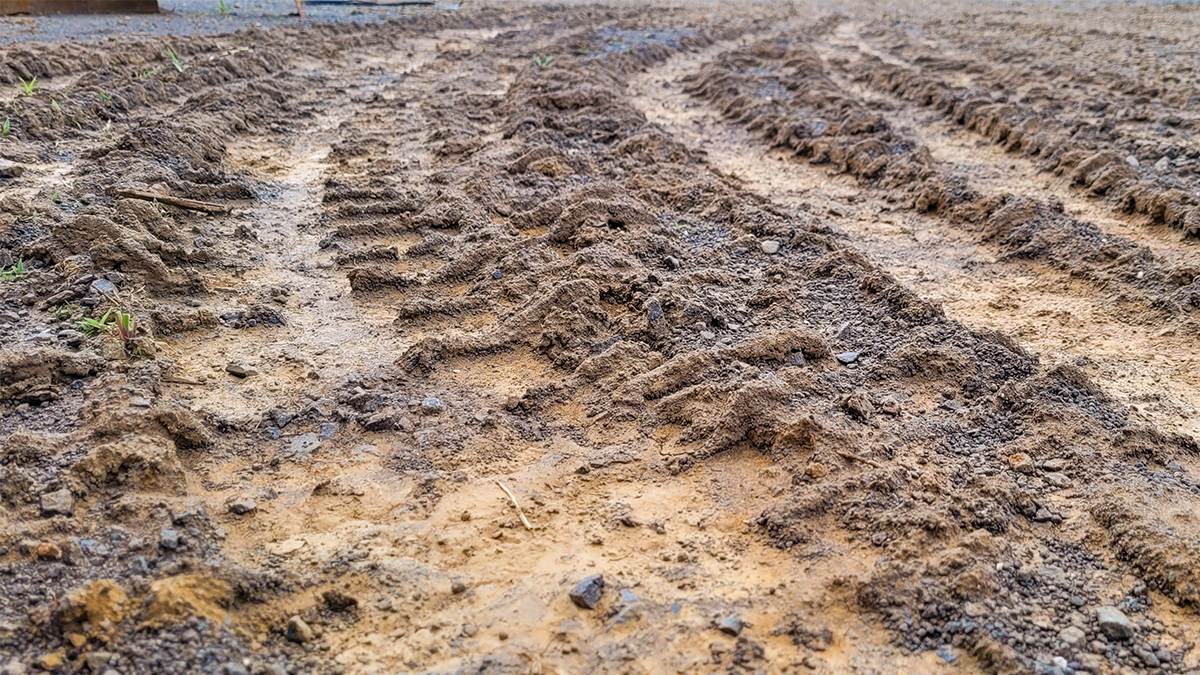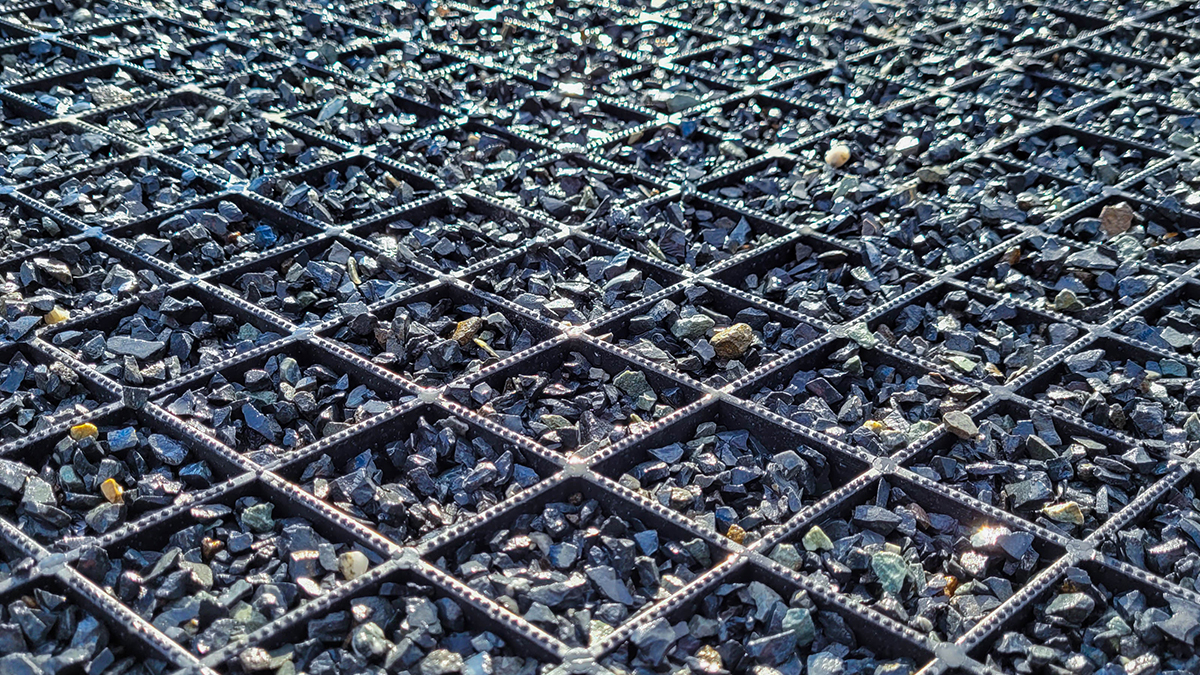 Tough & Sustainable
Aside from being an alternative to steel reinforcement, DiamondGrid is also a great option to use for reinforcing ground surfaces, improve soil stability, and provide cost-effective solutions.
They envisioned a sub-terrain grid system that had a simple structure and design, was lightweight yet robust and powerful enough to endure weight that's 10-times its size. After rigorous research, development, and engineering, they tested the surface stabilising system in world-renowned facilities. This, then, was how DiamondGrid's patented structure was created.
Concrete Reinforcement
Concrete costs can be reduced by up to 60% when using DiamondGrid as the reinforcement structure, as concrete depth required is only 40 mm. Considerable savings can be made on concrete requirements and labour.
the strongest in the game
Comparable Surface Solutions vs DiamondGrid
Other Videos
---
Pambula Merimbula Golf Club
DiamondGrid product enquiry
Fill up the form below to get you started today!