At Form Direct, we understand that people are our greatest asset and we value our team accordingly.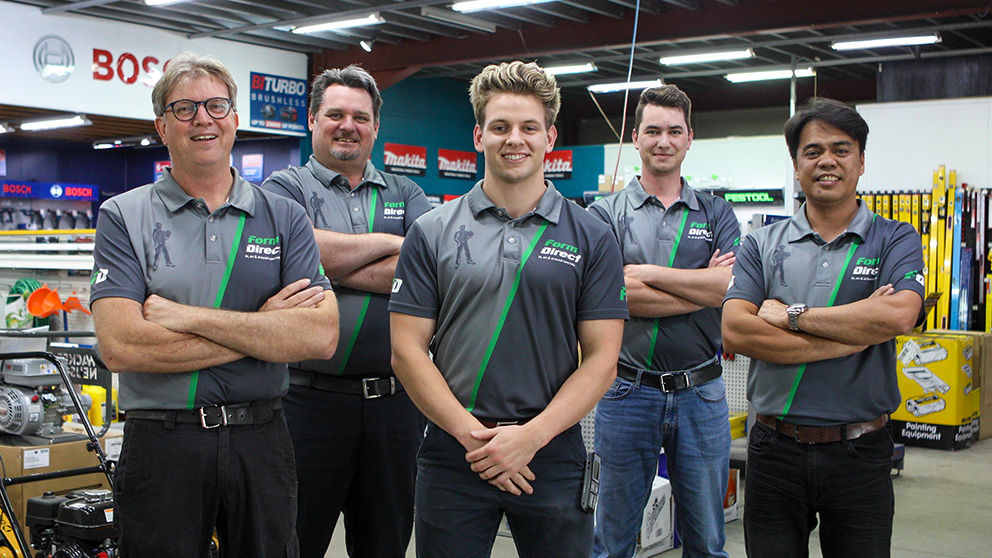 Our team is our first point of contact with our customers and we ensure our team is ready to give every customer that Form Direct Customer Experience. Our number one focus for all staff is always customer experience, whether the hole is in the shop, on the phone, or delivering the product.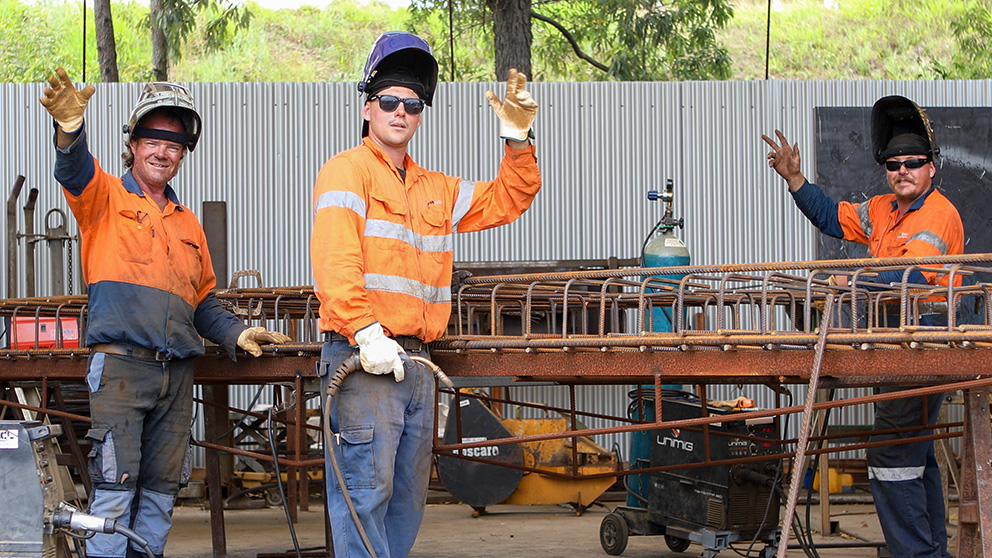 At Form Direct, we strive to provide a great place to work. We spend so much time at work that we need to make Form Direct a place you want to be and that happiness is then passed on to our customers who always come to Form Direct because of the happy environment.

The Construction Industry is fast-paced and challenging, and we also think it is fun and a great opportunity for people with a can-do attitue to grow and develop.
Why Form Direct?
Reward and Recognition are a big part of the Form Direct culture, we love nothing more than to watch our staff improve not only their targets and team and individual performances, but also grow and develop as leaders within the business.
Read more about our approach
We are very pleased to be an Australian Family owned and operated business, established in 1994 and still going strong.
team positions
If you would like to be part of the Form Direct team and work with us to "Wow" our customers with A1 service, we'd love to receive your application using this form and would welcome the opportunity to discuss this with you.
Form Direct is always recruiting the following positions, highly motivated applicants will be the first to get a call as soon as we require a position to be filled.
Sales
Marketing
Purchasing
Accounts
Delivery
Production
Estimating