Our strong reputation comes from years of working closely with our beloved customers and clients across Australia.
residential builder
We understand what it takes to build great homes - and we can help you it while saving time, money, and hassle.
On a building job, deadlines are tight and things can change. Our first-hand experience means you never have to waste time with long explanations, delays, or second-rate tools.

From concreting equipment to general hardware, we have the wide range of products you need on-site. And it's all backed by proven quality and reliability so you know they'll perform every day.

Exceptional delivery standards and fast, professional service mean you'll get what you need when you need it – along with our expertise in building compliance and regulations.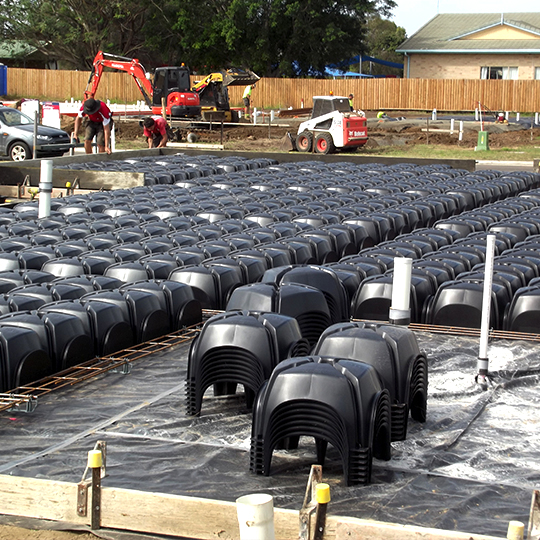 Concreter/Industry Professional
We make it easy for you to do an impressive, quality concrete job - from residential and commercial projects to simply laying a 'spot on' slab.
Form Direct is your one-stop shop for concrete tools, eqiupment, and knowledge - helping you deliver top workmanship and lasting results without fuss.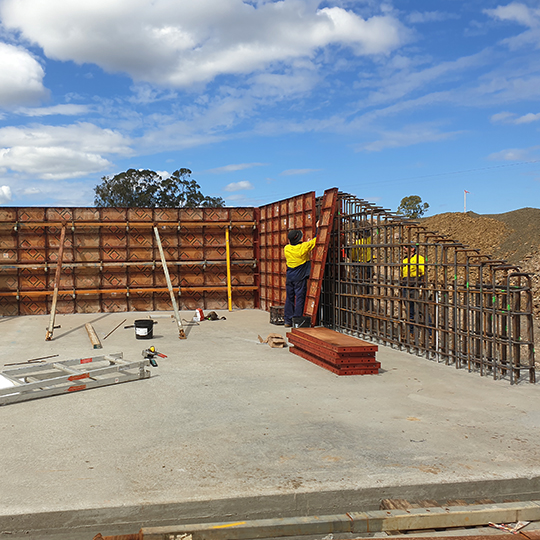 A versatile and cost-effective range of formwork options, with the latest supplies and products for surprising simplicity and value.
High-performance tools, equipment and worksite necessities, with buy and hire options to suit your budget.
Trade expertise and straightforward advice to help you choose exactly what you need.
Stock availability, turnaround, delivery and service you can always count on.
commercial construction
Time is money and precision is everything when it comes to commercial construction - so we're help you to help you deliver for your clients, every time.
From retail shops and shopping centers to showrooms and office buildings, we help you maximise your budget, stay on track and smooth the way for better project management.

We have the materials, tools, equipment, and everyday 'extras' you need on-site, including breakthrough products to save money without sacrificing quality. We also inject essential commercial know-how to help ensure your project is a success.

For larger jobs, we offer specialist expertise across estimation, scheduling, production, and maintenance. We simply work with you to get it right and make it easy from beginning to end.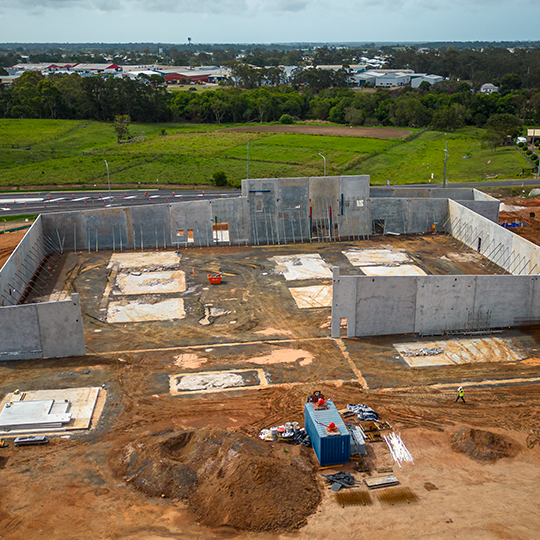 Civil & major projects
When it stakes are high, we have the experience and flexibility to meet the biggest challenges with confidence.
Major projects demand a partner that's as professional and rigorous as you are. We stand by you every step of the way, combining sophisticated capabilities with a practical approach and eye for detail.

With us, you get so much more from one professional team. We combine our full range of tools, equipment, and worksite essentials with industry expertise across estimation, scheduling, production, and maintenance.

And with bulk stock availability, exacting delivery and a truly 'hands-on' approach, we meet targets, beat expectations, and, solve problems quickly – making all the difference on the most complex jobs.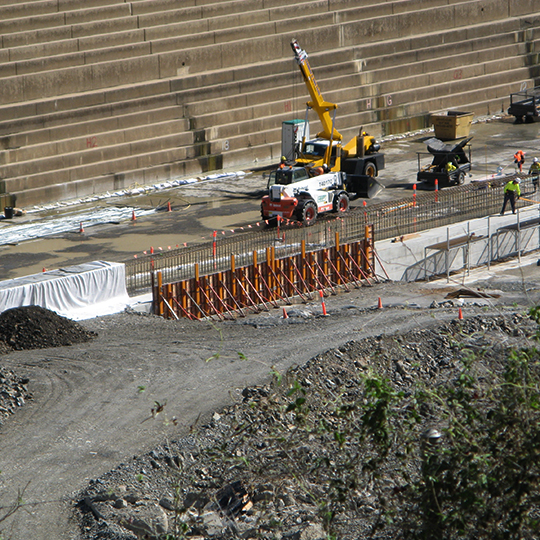 Tell us your project.
We at Form Direct are happy to assist and further to realize your projects.
leave us a message