Upcoming Events
Tuesday, July 7, 2015 1:29:55 PM Australia/Melbourne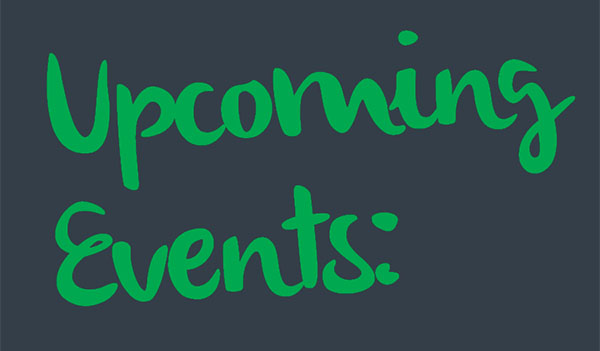 TJM Moreton Island Adventures Fishing Classic 2015 August 27-31, 2015
There are some great prizes from a whole heap of sponsors and you don't even have to catch a fish!
Bowen Family Fishing Classic and Wet Weekend
Located 189Km northwest of Mackay, this event is being held on the weekend of the 19th & 20th September 2015. There are two fully kitted out boats to win and many many more prizes.
Posted in
News
By
Sales Team @ Form Direct