Thin Repairs in Cracked or Chipped Concrete Surfaces
Wednesday, April 5, 2017 5:03:29 AM Australia/Melbourne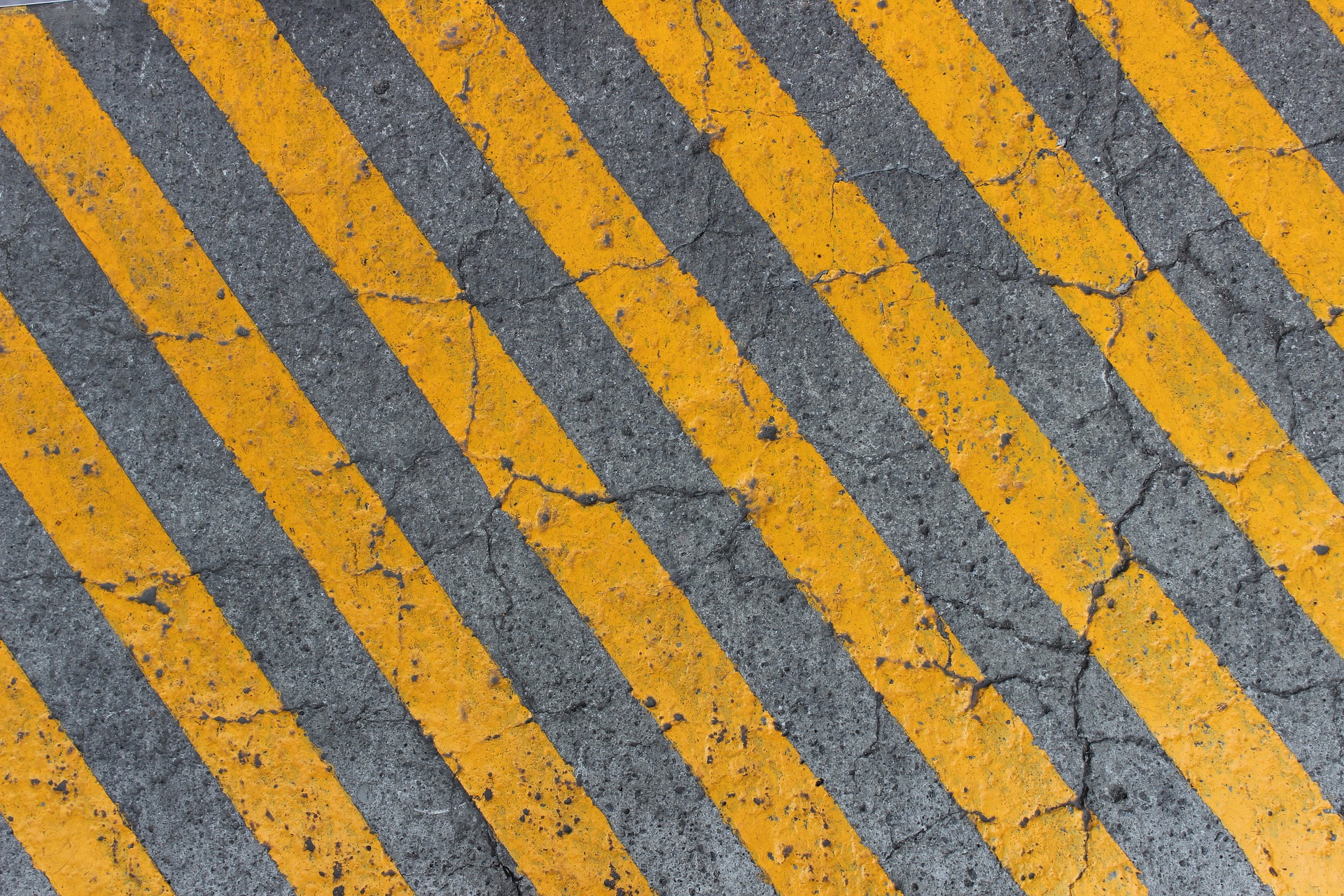 Concrete is incredibly reliable and durable, which is why it will always be the preferred material for construction projects. Though concrete is known for its resilience to stress, it is still susceptible to cracking and chipping.
Cracks and chips could present a tripping hazard for pedestrians and eventually give way to more pressing issues, which is why it is crucial to do repairs before the crack widens. The presence of cracks may also present a cosmetic issue.
When there is a crack visible on the concrete, thin repairs are often sufficient for repairing damaged surfaces. Form Direct has a variety of building and construction supplies that are suitable for concrete repairs and other applications. We even offer crack control reinforcements to prevent the cracks from forming in the first place.
Why Concrete Cracks
Concrete may crack for a variety of reasons. Sometimes, they crack because of applied stress, such as a growing tree branch, heavy traffic or an earthquake. Other times, water damage and shrinkage may occur, which forces the slab to pull apart.
Concrete is also more likely to crack if the contractor did not pour the proper mix — adding too much water creates a greater amount of shrinkage as it dries. This is a very common problem when dealing with inexperienced contractors.
Thin Repairs
Superficial cracks on the concrete surface can easily be fixed with thin repairs. Thin repairs refer to a concrete patching method where a thin patch of compound is spread over the crack to cover it up. It fills in the cracks and can even renew the look of the entire surface. This extends the life of your concrete, so you can keep it for a few more years before having to replace the slab entirely.
Form Direct has a variety of concrete repair, grout and toppings available, for a smooth and professional finish. Our commercial grade repair compounds are ideal for thin repairs.
Contact us today to learn more about our concrete consumables.
Posted in
News
By
Terry Eade