Preventing Water Damage
Wednesday, June 21, 2017 11:47:55 AM Australia/Melbourne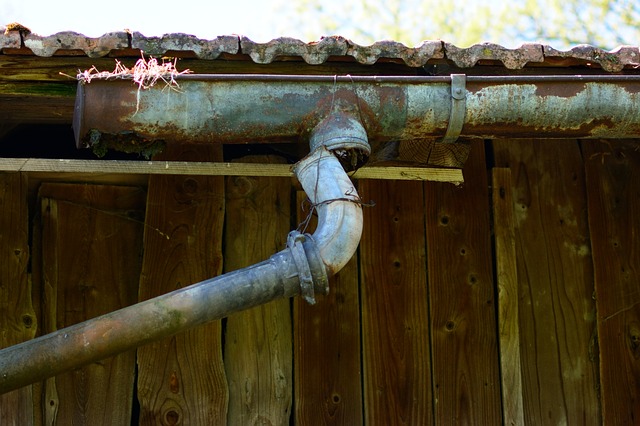 Water, even in the form of moisture, can cause structural decay in foundation walls and building basements. Repairing water damage can be very expensive and disruptive to everyday activities, so it is not advisable to skimp on waterproofing.
Areas required to be waterproofed roofs, terraces, walls, bathrooms, kitchens, basements, swimming pools and water tanks. These different areas will need different methods and products for waterproofing. As Australia's reliable building materials supplier, let us provide you with products we recommend and for waterproofing structures.
Tiled Areas
For tiled areas such as kitchens, bathrooms, laundry rooms, even balconies, and patios, we use Crommelin's Wetite for waterproofing. It is not only suitable for tiled finishes it can also be applied to concrete or brick, plywood sheeting, primed steel, and much more. Wetite is permanently flexible, fast drying and can bridge up to 1.5mm cracks. Its flexibility can accommodate structural movement.
External Areas
Not all waterproofing materials can be exposed to UV rays. For areas exposed to sunlight like roofs, gutters, decks, balconies and exterior walls, we provide partners with Emer-Clad Waterproofing. Emer-Clad can be used for many applications and is compatible with fibrous cement products, concrete, primed timber, and metals. Emer-Clad also promotes safety as it gives a durable, slip-resistant finish, suitable for regular foot traffic.
Permanently Wet Areas
Gutters and retaining walls can be given extra protection with Bitflex waterproofing. Bitflex can also be used for planter boxes and terracotta pots. Application is easy, and the substance quickly dries. You will only need to stir the product well and brush it or spray it on the surface. You can even use rollers or soft brooms. Even under constantly wet conditions, Bitflex remains watertight.
We can provide more tips on waterproofing and the best products for your application. Contact us today so that we can discuss your project's needs.
Posted in
News
By
Terry Eade