Six Types of Concrete Repair Products
Friday, February 23, 2018 10:59:22 PM Australia/Melbourne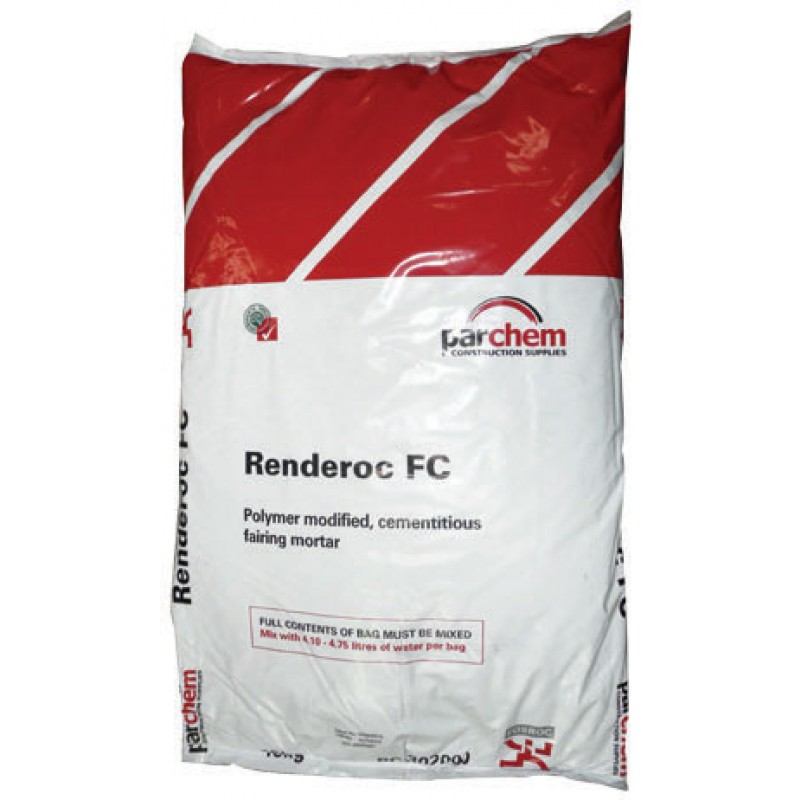 Concrete is a powerful material used in several industries. It is an excellent material for building and road foundations because of its high compressive strength. A mixture of aggregate and water, concrete is responsible for keeping structures together.
Over time, however, concrete damage can occur. The older concrete structures are, the more vulnerable they can be to cracks and corrosion. Changing temperatures, moisture and corroded reinforcing steel can all contribute to damaged concrete.
Choosing the appropriate concrete floor repair products depends on the type of damage and the conditions of the location. Preventative measures are also required to hold concrete structures together. At Form Direct, we offer a comprehensive range of concrete topping and repair products that are ideal for preventative sealing, partial depth repairs and full repairs. Here are some of them:
Durafloor Leveltop is a high-performance floor underlay. It is designed to suit a variety of floor finishes, such as timber, sheet vinyl, rubber, ceramic tiles and carpets. This product protects concrete floors and prevents further damage to cracked surfaces. You can also use the Durafloor Leveltop with high-build resin based systems for enhanced durability.
The Concure AV, ideal for spray applications, is commonly applied onto the surface of concrete to reduce cracking from fluctuating weather conditions.
Our Calcure B sealant is a PVA based material that covers up the surface of fresh concrete with a clear and colourless membrane. The sealant reduces moisture loss without affecting the subsequent layers of toppings.
The Cemtop XD is a floor topping that is commonly used for the reinstatement of floors and as a final layer of new concrete flooring. Builders often pick this product up when concrete floors have a rough finish or if specific floorings require more strength.
Formulated for heavy-duty requirements, the Vandex BB75-Z is a cement-based waterproofing barrier that addresses water pressure issues. The barrier has excellent sulphate resistance, making it ideal for concrete in sewerage.
One of the most heavy-duty products in our range, the Vandex Plug is a fast-setting, cement-based permanent mortar that stops running water leaks. Common applications are in below-ground car parks, access chambers, water storage tanks and tunnels.
Delivered to Your Door
We believe that delivery is not a 'last step' as much as it is the critical action in promising on-track schedules and excellent product for your concrete products. Customer service representatives are open to concerns, special needs or delivery changes. Once the transaction is processed, we provide clear and accurate paperwork for official documentation purposes.
We also employ our own fleet and control our deliveries. We take responsibility for every transaction; we ensure that no task is left overlooked. Our delivery services include specific weather and access planning for a trouble-free ride.
Why Form Direct?
Form Direct is a construction company's trusted partner in building. We supply materials and equipment to the concrete building industry together with a collection of on-site essentials. Our proven expertise and buy-and-hire options help clients achieve world-class results in simple yet efficient ways. With a strong reputation across Australia and capabilities that span a project's life, Form Direct supports customers from design and planning through to production and maintenance.
Posted in
News
By
Terry Eade