Specialist Reinforcing Cage Production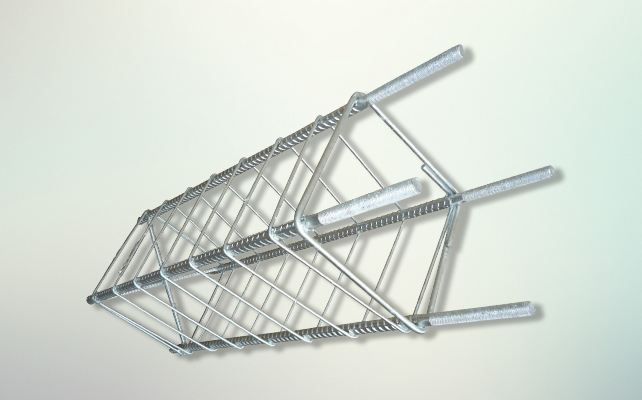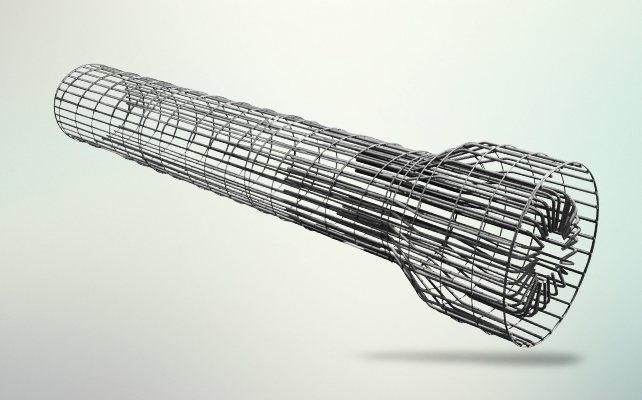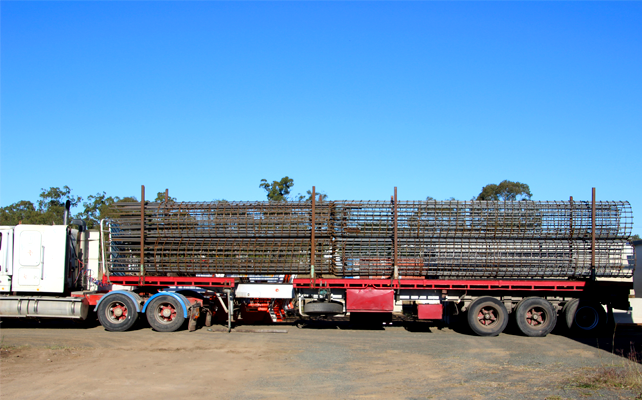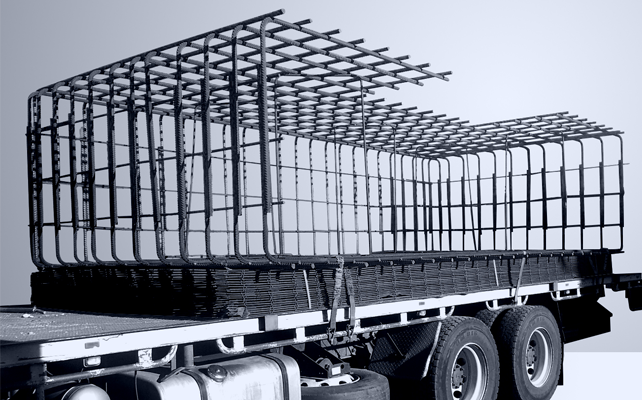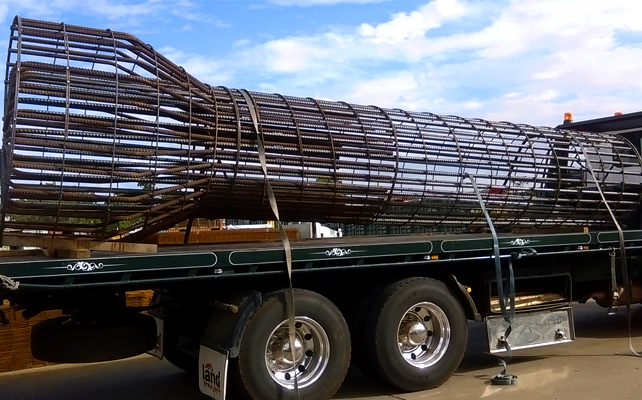 | | |
| --- | --- |
| With specialist production facilities, we can customize steel reinforcing solutions for projects of all types and sizes. | |
---
Form Direct supplies reinforcing steel and accessories for diverse needs accross the construction industry, including residential, industrial, commercial, civil, water infrastructure, high-rise buildings, mining and pools.

It is advantageous to prefabricate bored piers and strip footings for your project so that you keep the project running on time and on schedulre.

We can produce and manufracture steel reinforcing to specific configurations, as well as providing a range of accessories from trench mesh supports to specialised jointing products.

With our own in-house schedulers and dedicated facilities, we can meet all your cutting and bending requirements. All steel is bundled, tagged and delivered to your site on time, every time.
Some of the welded cages


can produce:
Bored Pier Cages
Pad Footing Cages
Strip Footing Cages

Large Foundation Cages
Beam Cages
Column Cages



---