Wednesday, August 30, 2017 12:20:08 PM Australia/Melbourne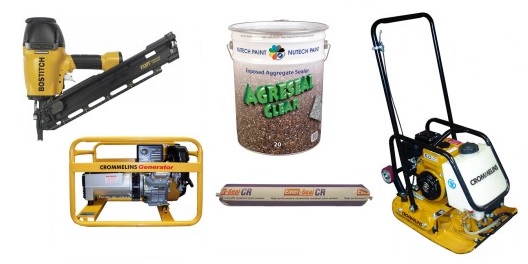 It is no secret that we at Form Direct aim to be the only supplier you need. With this goal, we make sure to provide all of your construction needs, going out of our way to create custom solutions.
Through getting all your construction needs solely from us, you can profit from your team's saved time and energy. There are more benefits, however, to single sourcing. With our services, enjoy better reliability, reduced costs, a more efficient procurement process and continuous service improvement.
Read More
Posted in
News
By Terry Eade