All things new and nifty
Monday, July 20, 2015 11:30:00 AM Australia/Melbourne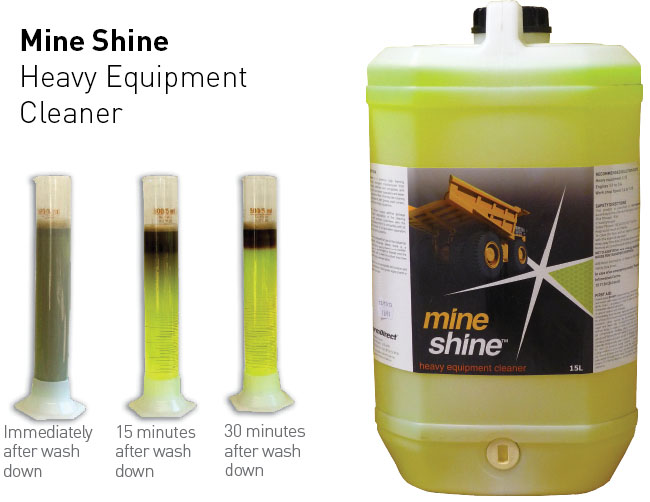 Mine Shine is a general purpose biodegradable quick break detergent. It removes oil, light grease, stack carbon, coal and dirt from heavy equipment.
Specifically designed as a "Quick Break" detergent to ensure compatibility with all brands of oil and water separators and water recycling systems.
The quality maintenance cleaner can be sprayed or foamed onto the work surface. It should be left for a short time then rinsed with high pressure water.

It's great for removing heavy dirt and coal from equipment in the industrial and mining sectors.
---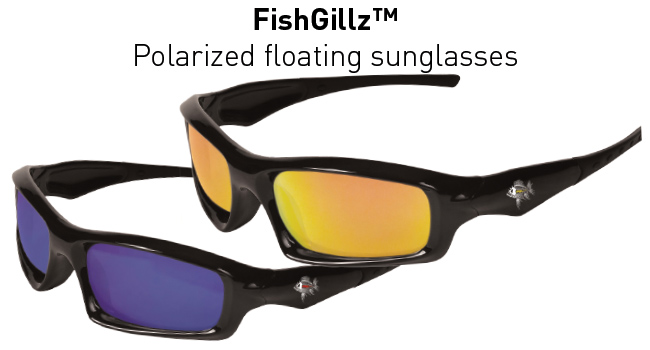 These innovative specs can float, are ultra light and can be used without straps, cords or pads which often restrict vision.
They feature the latest technology in Polarized lens to cut glare from wet cement (and help see fish in the water). The tough and durable frames are salt water and fade resistant, and at only 14 grams provide maximum comfort when spending long hours out in the sun.
Get your pair today from in-store today!
Posted in
News
By
Sales Team @ Form Direct