Fixing Concrete Floors the Professional Way
Thursday, February 1, 2018 11:41:40 PM Australia/Melbourne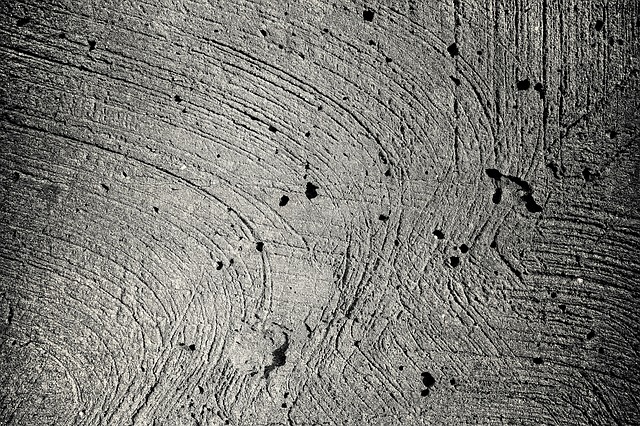 Just like any other construction material, concrete deteriorates over time. You'll notice that the concrete floor is starting to deteriorate when cracks start forming on its surface and when some areas are starting to chip off. At this point, you should consider thinking about ways to seal or repair the cracks or chipped off areas. Fixing concrete damage early prevents cracks from becoming bigger and affecting the entire structure or floor.
Evaluating Damaged Concrete
Generally, any kind of crack needs to be repaired or sealed before it gets worse. Even if you think you know how to repair or seal a crack, you should still ask help from a professional concrete construction worker. When you contact a professional concrete worker, they'll be able to distinguish if the damage is structural or non-structural.
Structural damage is usually accompanied by interior problems such as sloping or uneven concrete floors. For severe structural cracks, repair can be done by injecting high-pressure fittings into the crack to create a permanent seal. On the other hand, non-structural cracks are repaired by injecting a sealant resin, which prevents the damage from worsening.
Concrete Repair Equipment
Concrete repair product manufacturers have created new repair materials that feature various polymers that lead to higher durability and bond strength for sealing concrete cracks. Today, almost all repair materials are polymer-modified concrete, which means they are composed of Portland cement and aggregate mixture with an added polymer. Portland cement is an alkaline material that neutralises acids and prevents damage from worsening.
Form Direct offers a variety of concrete floor repair products that create long-lasting surfaces and smooth flat concrete floors. Our range is composed of general repair products and specialised products for floor crack repairs. We also have various waterproofing products such as the Vandex Cemelast for cracked concrete.
To inquire about our concrete repair products and toppings, call 1300 659 830.
Posted in
News
By
Terry Eade