An essential partner
Tuesday, July 7, 2015 3:18:51 PM Australia/Melbourne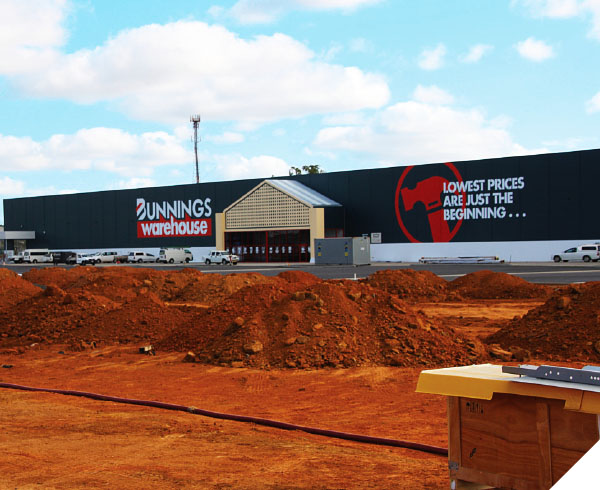 The Challenge:
Large volumes of varied supplies and products for a major concrete construction project in a short time frame.
The Solution:
Form Direct worked with H Troon Pty Ltd on the building of a new Bunnings retail outlet. The contractor benefited from the ease and efficiency of sourcing all concrete related supplies from hire equipment to concrete finishing products from one supplier. Knowing that reliability can make or break a project, Form Direct's level of services was always on-time and seamless.
Form Direct:
Has the experience, understanding and flexibility to meet needs, quickly and consistently
Offers the efficiencies that flow from one supplier providing a full range of specialist products.
Posted in
News
By
Sales Team @ Form Direct