The Adjustable Kicker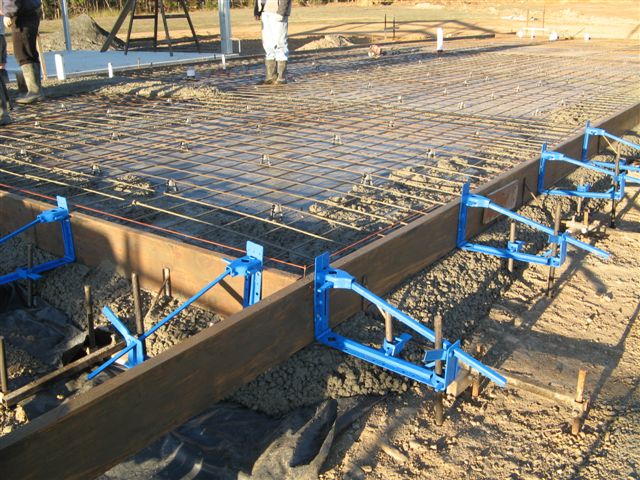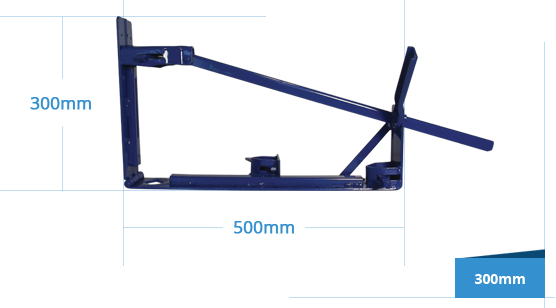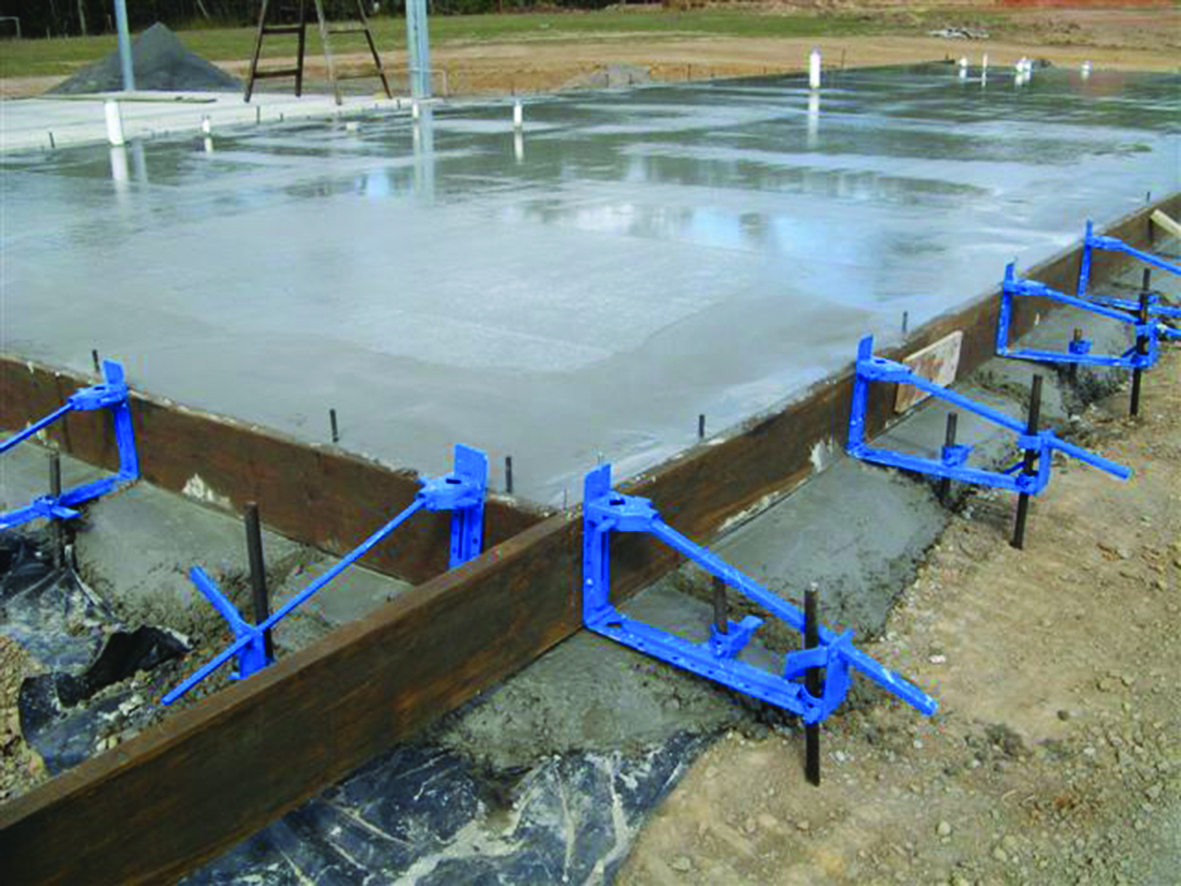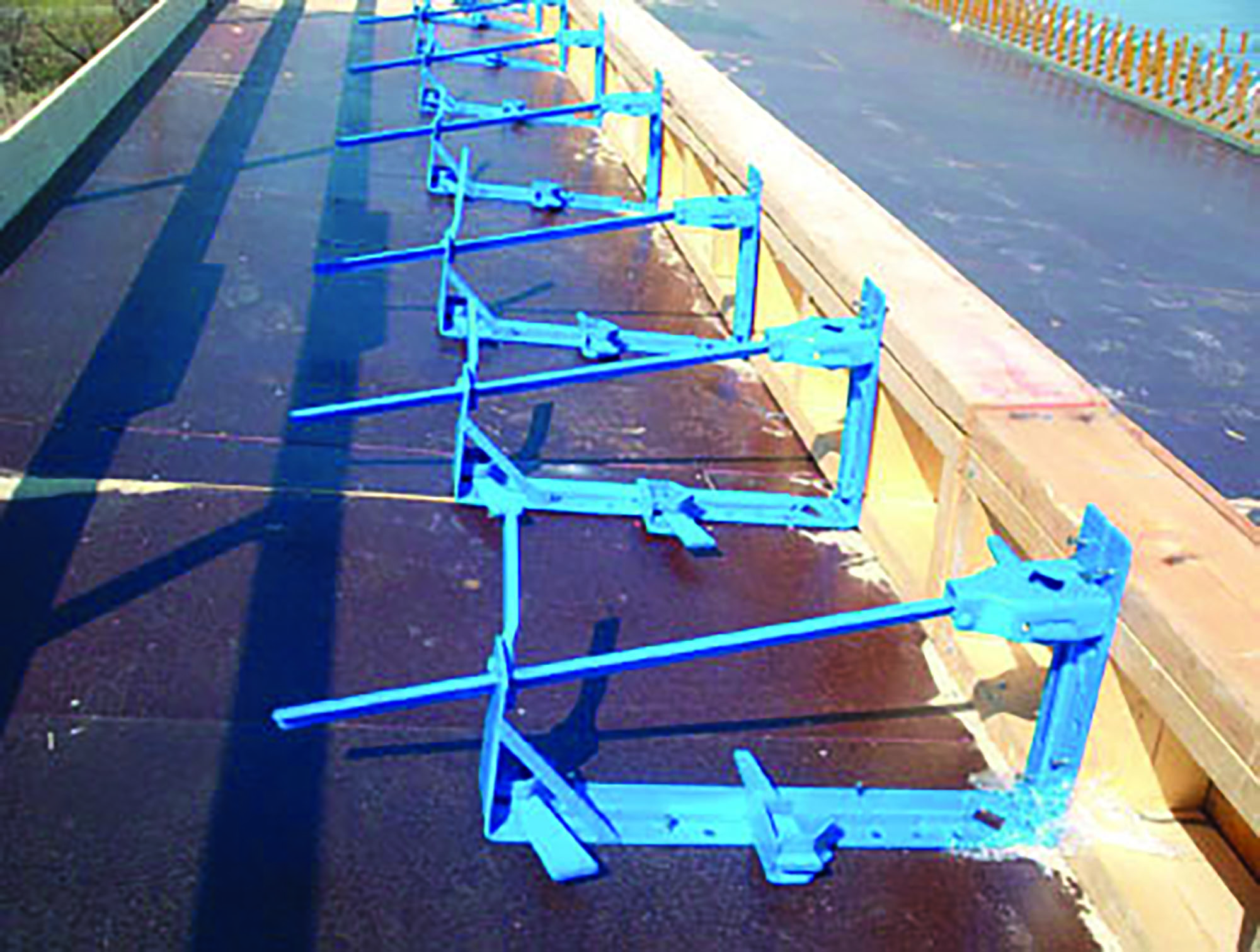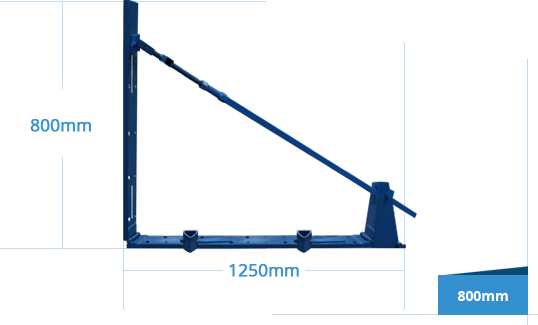 The Adjustable Kicker will ajdust to various surface angles and establish required height elevations. The precision of the Adjustable Kicker allows for straighter edges and less work than timber bracing.

To increase production in repetitive forming, simply leave the Adjustable Kicker attached to the forms and move from pour to pour. With an available Bracket, the Adjustable Kicker quickly attaches to Steel "C" Purlins as well as curb and gutter forms.
Adjustment Positions
Straighter Edges
Efficiency
Precise Straight Wall Lines
Ideal for Uneven Ground
Adjustable Kicker: Reusable Formwork Brace
Adjustable Kicker Review by Tim Egan Concrete
Bridge Decks
These are one of the Adjustable Kicker's best and most time-saving applications. Simply nail the Kicker to the plywood surface and attach it to the form. Then align the form to the proper positions.
Slabs on Grade
The Adjustable Kicker braces to both the top and bottom of the forms, which allows for straighter, more level floors with less work.
Monolithic Pours
A third hole in the base of the Adjustable Kicker allows it to hang over an open footing, and you don't have to worry about removing the pin from the concrete.
Curbs
Because of its versatility, the Adjustable Kicker makes radius curves faster, easier and more uniform.
High-Rise Buildings
The base plate allows the Adjustable Kicker to move backward and forward while remaining attached to the form and flyer table during high-rise building construction.
Slopes
As the name implies, the Adjustable Kicker adjusts to various slopes and surface angles. Just release the handle located in the rear of the Kicker, and the base will fall into place.
Repetitive Forming
For repetitive forming, simply leave the Adjustable Kicker attached to the forms and move them from pour to pour.
Surfaces
The Adjustable Kicker works on any surface including earth, wood, concrete, blacktop or any combination thereof.
| | |
| --- | --- |
| Dangerous Goods | No |
| Unit of Measurement | EACH |
| Brand | ADJUSTABLE KICKER |